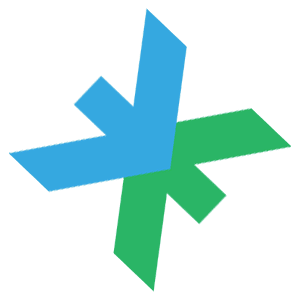 Welcome to the Maxanet Blog.
We'll keep you up to date with research, tools and interesting articles that can help your auction company stay ahead of the pack.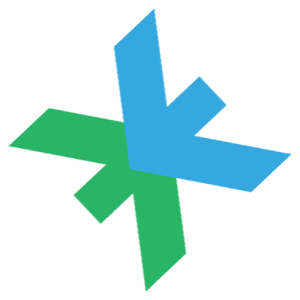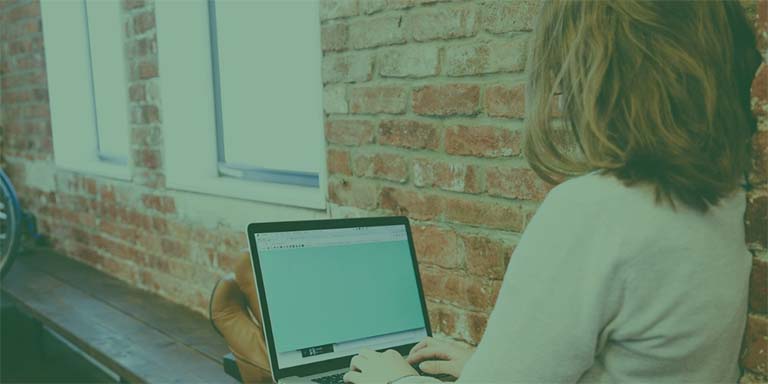 Announcing the Maxanet Online Auction Business Startup Series: A free three-month crash course on how to build an online auction startup success or digitize your current offerings. Over the past year and a half, our lives have gone digital like never before. People...